Home
» Traveler Testimonials
Traveler Testimonials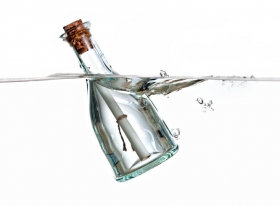 This space is dedicated to You.
To the ones who have traveled with us and to the ones who have the intention to do so.
Diaries, pictures and emotions of our travelers.
Been traveling with us? Send us your own testimonial or feedback or write one on Tripadvisor!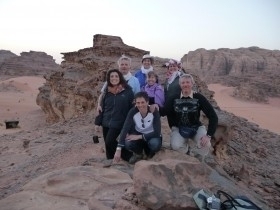 We have just returned (25 March 2011) from a tour to Jordan.
We were 7 friends looking for a different holiday, for something different from the usual packages that are generally offered by tour operators – where you have to follow big groups with one only guide on a bus and you can hardly hear him/her 'cause you ended up sitting in the last row.
Or you travel with a group that can't cope with the standard pace and in the end you can only do everything by halves. We solved the problem thanks to some of us who couldn't stick to the dates proposed by the standard agencies.
Therefore, a little by chance and a little out of necessity, we got in touch with vacanzegiziane.com.
Well, we had a wonderful time. They kept all their promises with professionalism and capability, meeting all our demands. Our experience was fully positive. Enjoy your holiday!
March 2011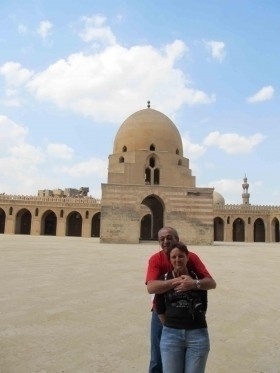 A wonderful trip, beyond any expectation – perfect organization, with no accidents despite the particular time of the trip, taken just after the Egyptian revolution.
Remarkable: the availability, kindness and extreme preparation of the guides, who illustrated and suggested to us the best during our visits to the various sites.
Wonderful climate, unforgettable sites - the agency is absolutely advisable for its reliability, expertise and for its prices.
AN EXPERIENCE THAT YOU HAVE ABSOLUTELY TO DO!

Riccardo and Sandra Palatresi

March 2011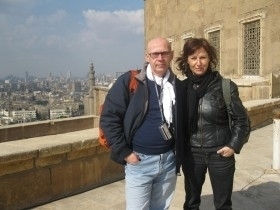 It was to us a great experience, a positive one with no doubts.
A special thanks to our guide Shaban and to our driver Aladino.
Thanks also to Vacanzegiziane that made us discover places which are not accessible to the mass tourism.
We are 100% sure that we will do our next trip in the land of the Pharaohs with you, looking for other attractive places.
January 2011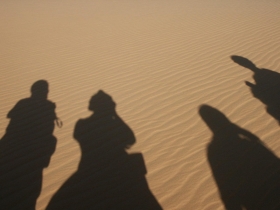 We have recently returned from a wonderful trip to Egypt which included three days in Cairo, three days on the sea at Ain El Sokhna, two days in the oasis of Baherya and one night in a tented camp in the white desert, coming from the black desert. The trip was well organized by Vacanzegiziane. A note of credit and special thanks to Jasmine, who has supported us and satisfied us perfectly,
(THANK YOU JASMINE !!!!!!!). The food was excellent and the facilities appropriate for our budget. The preparation of the guides met our demands and so did their kindness and availability… We advise the agency to the ones who wish to do a personalized trip, off the usual forced paths made for large groups. You will be followed step by step every time, even from the point of view of your safety. Everything you want, Vacanzegiziane fulfils it ...
October 2010